ARTS CALENDAR
*Newark Arts is not affiliated with these events (unless stated explicitly). For more info, please contact the venue or organizer directly.
Submit events using this form: SUBMIT EVENT

BEST PRACTICES: PHOTOGRAPHING YOUR ART WITH ANTHONY ALVAREZ + COLLEEN O'NEAL
May 19 @ 5:00 pm

-

7:00 pm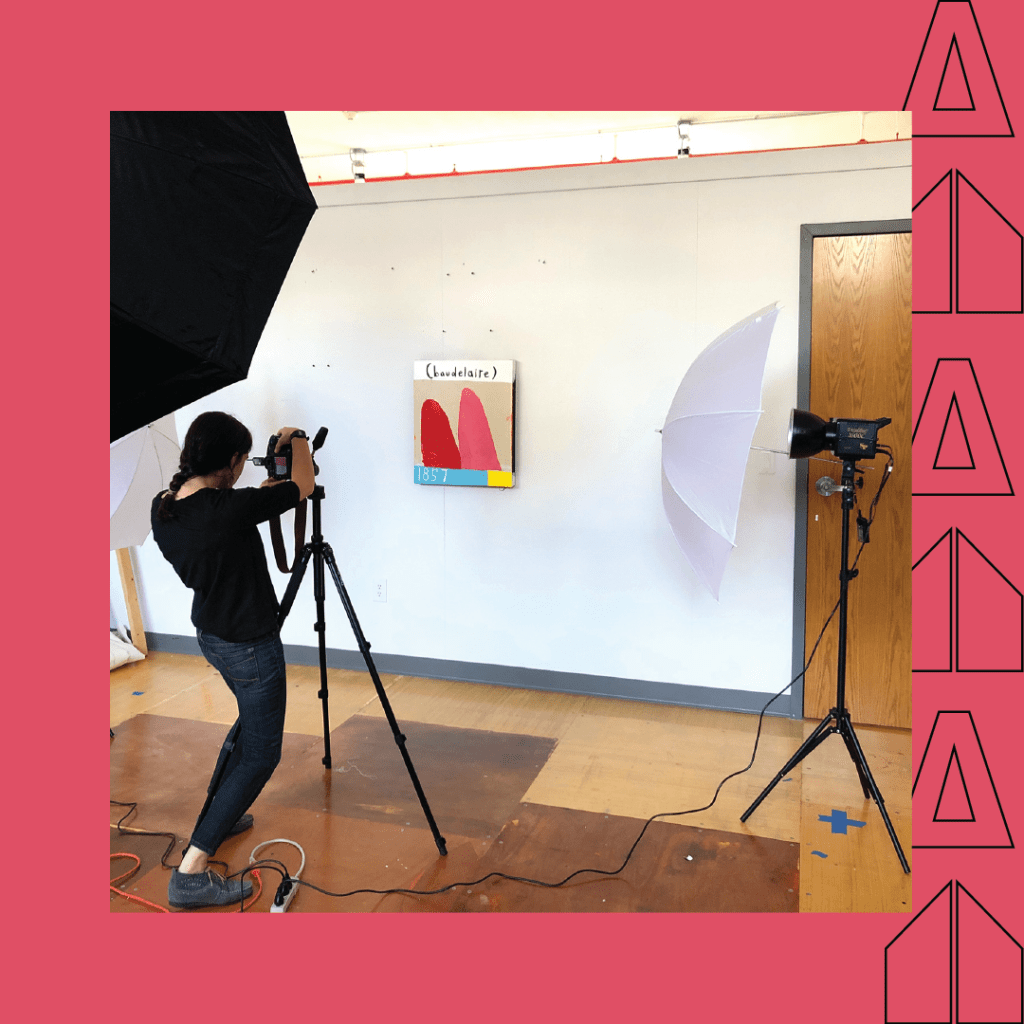 Learn the best practices to photograph your artwork with any type of camera. This webinar will introduce you to techniques you can apply using both natural and artificial lighting sources. Anthony and Colleen will walk you through some of the common pitfalls and easily avoidable mistakes made when photographing artwork. Technical aspects of post-production will also be introduced such as color balance, cropping, and sizing images for social media and submissions. This workshop is open to all levels and will be followed up in the summer with a workshop designed for advanced photographers to hone in on the art of art copy.
---

About Shine Portrait Studio:
Shine reimagines the possibilities of a traditional "Main Street" portrait studio in Newark, NJ as something more. In the spirit of the monumental photographer James Van Der Zee (whose first professional photography job was in this same spot in Newark), Shine invites and collaborates with visiting artists, curators, and others to create new projects that connect with Rutgers University-Newark students, the broader community and that radiate beyond. Shine is also a fully-realized, cutting-edge photography studio with state-of-the-art equipment and technical support free to use for the entire regionally-based creative community, including artists, photographers, stylists, fashion designers, and other entrepreneurs. The Shine facility occupies 3,500 square feet of studio space at Express Newark in the former Hahne & Company building located at 609 Broad Street, Newark, NJ.