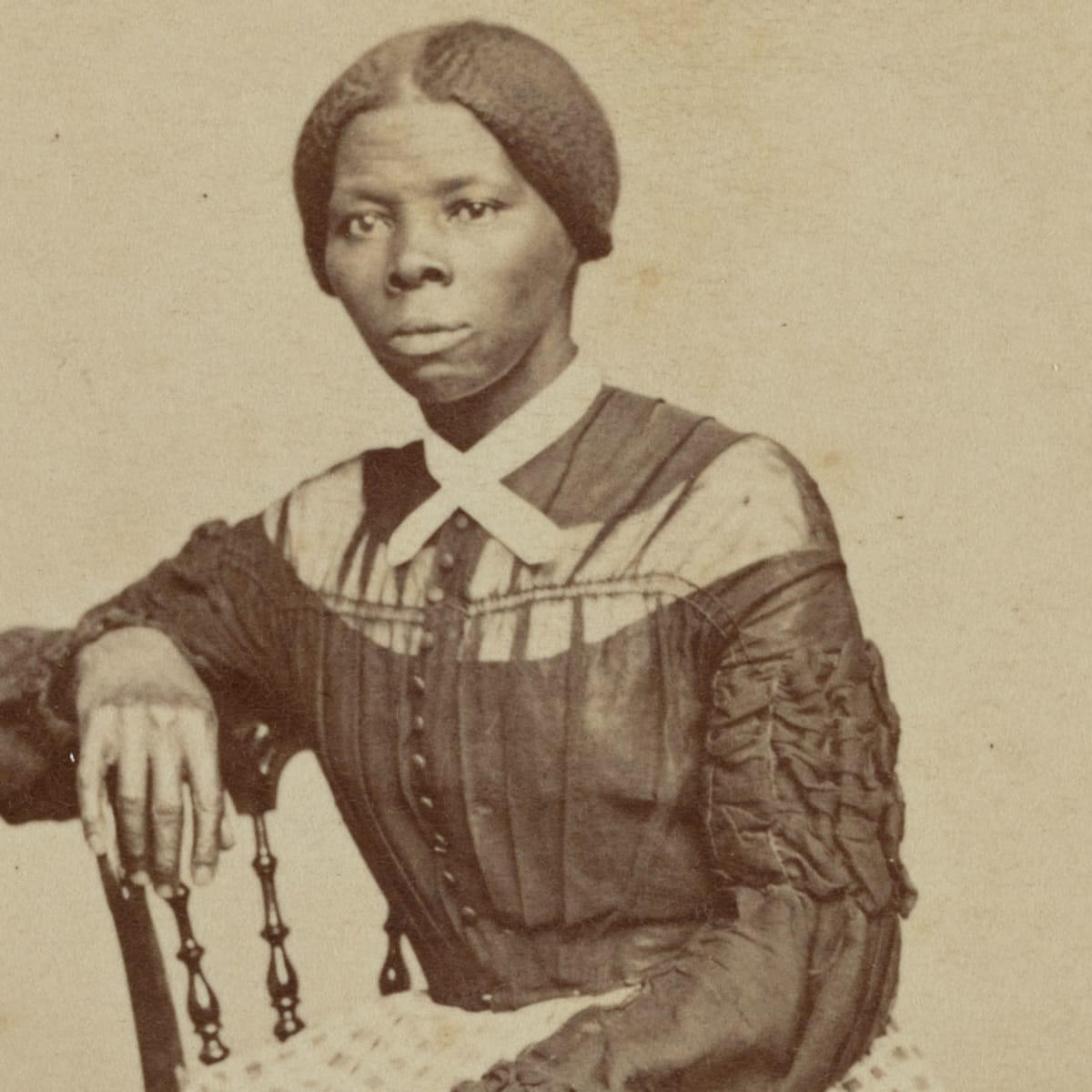 DEADLINE TO APPLY: January 4th, 2021
Mayor Ras J. Baraka and the City of Newark seek artists interested in designing a public monument of Harriet Tubman in tribute to the Underground Railroad and its historical significance to be installed in Washington Park. The call for artists and artist teams is open to local, regional and national artists. Please apply to this open call by January 4th, 2021.
CLICK BUTTON TO APPLY TO RFQ
Be a part of history and make a donation

for Harriet Tubman Monument Project
Donation Levels:
$1,000
The North Star supporter
$500
The Abolitionist supporter
$100
The Freedom Train supporter 
Any Amount
The Freedom Quilt supporter
*Donors will be recognized publicly. Please be sure to provide your contact information.