NA Sponsored Spotlight Event
Open Doors Kids
Open Doors Studio Tour
Live Performance
Accessible Facility
NA Sponsored Spotlight Event
Open Doors Kids
Open Doors Studio Tour
Visual Arts
Poetry
Film
Live Performance
Accessible Facility

Headquarters Grand Opening & Street Fair
Newark Arts
Thursday, October 10 | 6PM-8PM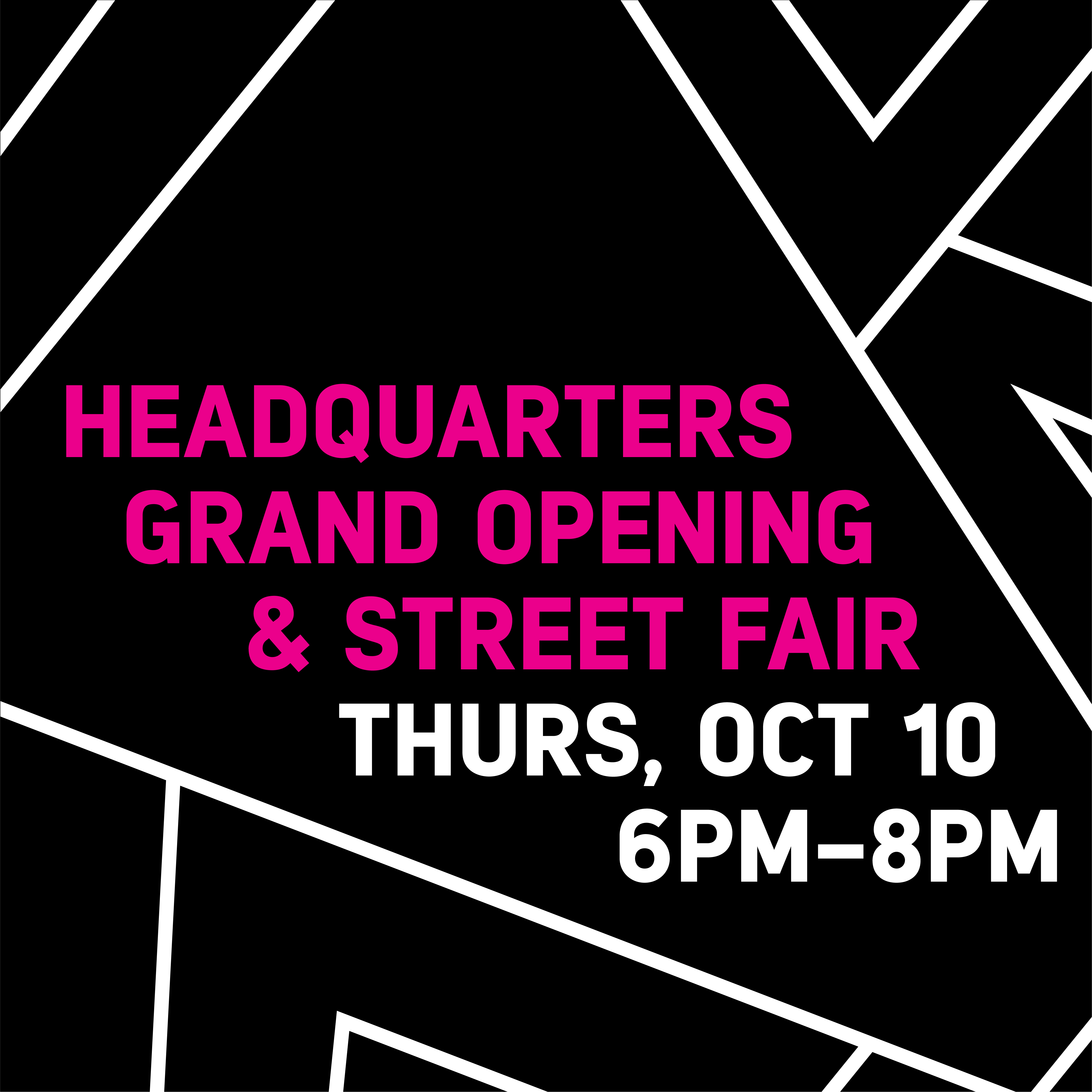 Join us for opening night of NEWARK ARTS FESTIVAL 2019!
Thursday, October 10th, 6PM – 8PM
1180 Raymond Boulevard, Newark 07102
There is rain in the forecast which means no street fair! But do come by the Headquarters for our Official Grand Opening and Ribbon-Cutting!
Enjoy:
Groovy music
Snap some pics
Pick up your map
Visit the food trucks
Afro Taco Food Truck
Mayor Ras J. Baraka
and
Steve Lovell! and more!
Then head out to all the galleries, pop-ups and events around town!
For more information and a complete listing of Newark Arts Festival events, please visit newarkartsfestival.com.
Supported in part by a grant from NJ Department of State, Division of Travel and Tourism.