NA Sponsored Spotlight Event
Open Doors Kids
Open Doors Studio Tour
Live Performance
Accessible Facility
NA Sponsored Spotlight Event
Open Doors Kids
Open Doors Studio Tour
Visual Arts
Poetry
Film
Live Performance
Accessible Facility

by waters
Nene Aïssatou Diallo
Thursday, October 10 |
Friday, October 11 |
Saturday, October 12 | 2PM-5PM
Sunday, October 13 |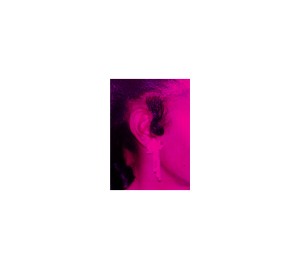 Curated by: Adrienne Wheeler
Featured Artist(s): Nene Aïssatou Diallo
by waters is an exhibition of photographs that documents the reminders of home that immigrants carry with them to new lands. I engage with structures of displacement, and identity. I want to encourage individuals who enter the space to define the American identity for themselves (if it applies), through materials. by waters is an ongoing project, please reach out Nene Aïssatou Diallo if you would like to participate.
@neneaisha @selfworshipping
Supported in part by a grant from NJ Department of State, Division of Travel and Tourism.