NA Sponsored Spotlight Event
Open Doors Kids
Open Doors Studio Tour
Live Performance
Accessible Facility
NA Sponsored Spotlight Event
Open Doors Kids
Open Doors Studio Tour
Visual Arts
Poetry
Film
Live Performance
Accessible Facility

Brick by Brick: Removing the Blocks to Our Creativity
Newark Women in Film
Sunday, October 13 | 11PM-6PM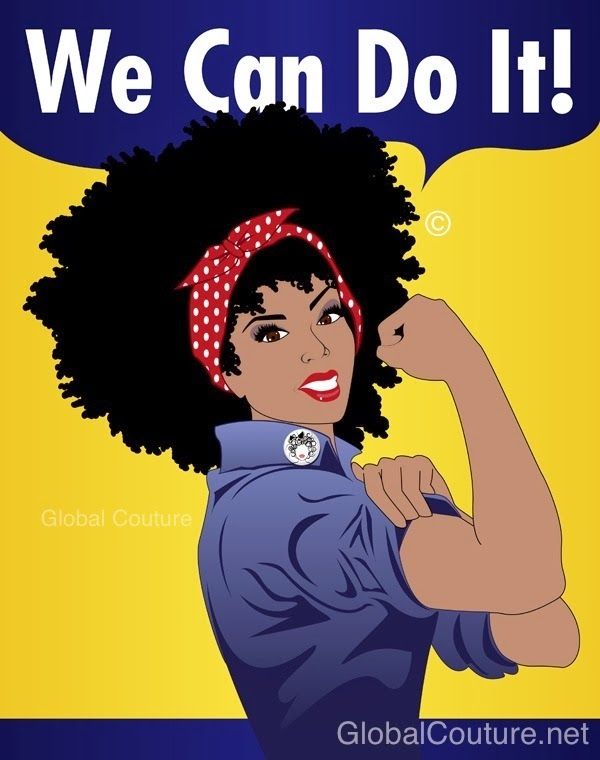 Curated by: Newark Women In Film
Think of Ava DuVernay, Issa Rae, Lena Waithe, Jada Pinkett Smith, Poet On Watch, Kathleen Collins, Octavia Spencer and Gina Prince-Bythewood. When you think of these women, what comes to mind? I hope film, scripting and screenwriting. This will be Newark Women In Film's day at the Newark Arts Festival Open Doors to offer some skill-building workshops for film and media artists. Come sign up and craft your skills to meet new people, network and make the media you want to see in the world!
11AM - 12:30PM Facilitator Pamela Booker
Podcasting 1.0: The Hidden Elements of Hot Shows
This workshop is for the local community members that want to learn the basics of being a pod-caster and what gear to use for there home studio.
1PM-2:30PM Facilitators Lisa Marie Bronson
Actors, Screenplays & Directors- A Table Read/Meet Up Workshop
This workshop will help develop your script, your short screenplay, your stage play, your cold reading process, your directing skills, your networking skills, and hone your craft in on team building. PARTICIPANTS MUST PREREGISTER FOR THIS WORKSHOP -RSVP here: https://www.signupgenius.com/go/20F044DA8AA22AAFA7-screenwriteractor
2:30PM-3:30PM Facilitator Poet On Watch
Collective Creation: Newark Women in Film Presents
Since our inception Newark Women in Film has been on a mission to turn women's stories, visions and talents into completed films. Come see a sampling of the work we've produced over the previous two years, learn about the process that got our films across the finish line, and hear about the new directions our alumnae are heading in.
3:30PM-5PM Workshop:
Removing the Blocks to Our Creativity
For a creative professional, a mental block isn't just frustrating — it's potentially career-damaging. When you rely on your creativity to pay the bills and build your reputation, you can't afford to be short of ideas or the energy to put them into action. By identifying your own programming and behavior patterns, reflect back and decide what you wish to change. Wear clothing of comfort, bring a pen and a pad.
##
At all our events and workshops we do ask for a $5.00 - $25.00 sliding scale donation at the door for our facilitators to keep this type of art open to the public. If you can give please give. If not no one will be turned away. Our workshops are open to all genders, races, and sexualities but preference will be given to women.
Supported in part by a grant from NJ Department of State, Division of Travel and Tourism.