gravity[tional]
Saturday, October 12 | 1PM-4PM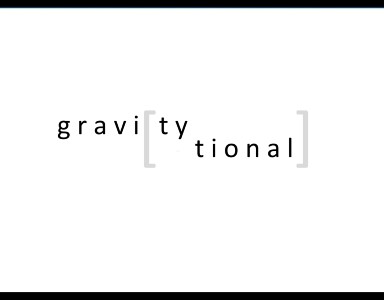 Opening Reception: Saturday, October 12, 1PM-4PM
Curated by: Mary A. Valverde
Featured Artist(s): William Cordova, Esperanza Cortes, Oasa Duverney, Shawn Mathis Gooden, Carol Pereira, Ronny Quevedo, Chloe Reison, Juan Sanchez, Sarah Tortora, and NAF Spotlight Artists; Cynthia Alvarez, Gregg Bautista, Theda Sandiford, Rebecca Shapass.
Mary Valverde, has organized an exciting 2-PART curatorial project presenting critical work by established and emerging interdisciplinary artists.
NAF 2019 launches PART-1 of this project at the Walker House building (540 Broad) in downtown Newark, through a live interactive PANEL DISCUSSION & PREVIEW PARTY. The project curator, Mary Valverde, along with many of the artists as well as selected NAF spotlight artists will be on hand to discuss their art work and the concept behind the future exhibition set to travel to an additional space.
PART-2 of the project will be a gallery exhibition that includes paintings, sculptures, installations, site-specific projects, and video works. The show, titled "gravity[tional]" is an exhibition that considers the word GRAVITY / GRAVITATIONAL in it's meanings and uses. The (noun) physical qualities of materials and space, including weight, structure and innate or perceived forces of the materials, and (adjective) severity or seriousness of a cause, political stance, or protest. Valverde brings together selected artists for "gravity[tional]" who focus on both process and medium in their artwork, where the object is both made and felt as an idea and action.