We power the arts to change lives in our community of Newark.
Established in 1981, Newark Arts was created to advance and expand the resources and offerings of arts and cultural organizations in the great city of Newark, New Jersey.
Newark Arts provides leadership, direction, and technical assistance through partnerships with Newark's many artists, arts administrators, community organizations, community development corporations, planning groups, economic development agencies, and government agencies as well as the general public.
Newark Arts' goal is to share resources, develop collaborations and cross-functional opportunities, promote advocacy efforts, assist in audience development and public awareness of arts and culture, and serve as a cultural resource to the community.
Newark Arts serves as the anchor and umbrella for the arts community providing programs, services, advocacy and outreach that supports over 60 arts organizations throughout the city.  Representing many, but telling one story, Newark Arts exists to improve the quality of life for Newark artists, arts organizations, and residents through sustainable initiatives that provide living wage jobs, improve education leading to greater levels of college readiness, increase the tax base, and create greater civic engagement.
Newark Arts' Mission: Powering the arts to transform lives.
Newark Arts' Core Values:
Collaboration and Engagement: Arts and culture affect every aspect of society. To maximize collective impact, Newark Arts brings people together and fosters the inclusive engagement of communities downtown and in the neighborhoods.
Access and opportunity: As a guardian of broad-based exposure to arts and culture, Newark Arts opens doors for creativity, artistry, and self-expression; makes space for many perspectives; and advocates for equity.
Impact: Newark Arts sets high standards, embracing transparency, excellence, and professionalism. It focuses on making a meaningful citywide impact that is tangibly felt throughout the region.
Newark Arts fulfills its mission in the following ways:
Newark Arts showcases the exponential value of the cultural, visual and performing arts to Newark's growth and its citizen's quality of life through Newark Arts and Economic Development reports.
Newark Arts provides seed money, through its ArtStart Grants program, to arts and cultural organizations throughout the City's five wards, thereby bringing the arts to individuals living in neighborhoods where there is less access, more poverty, greater social disruption and where most of the more established arts and cultural groups do not have a presence. In 2017, Newark Arts disbursed ten (16) grants distributed in all five wards, totalling $40,500.00.
As fiscal agent for the Newark Arts Education Roundtable (NAER), we help to promote the idea that arts education is inherently valuable to every educator and student. NAER works to guarantee that all Newark students benefit from a strong arts education program.  The coalition, comprised of 40 cultural leaders, state and local government officers, school administrators, funders and teachers, supported Newark's 75 public schools and 39,440 students – the largest in New Jersey. NAER continued its mission of collaborating with public, charter, and private schools; arts and cultural organizations; youth and community development entities; businesses; funders; and state and local government agencies to provide equal access to high quality, sequential arts education opportunities, both in and out of school.
Newark Arts promotes tourism and business development by marketing all of Newark's arts and cultural programs on its website, Twitter, Facebook, Instagram, and through its videos on Youtube.
In collaboration with the Greater Newark Convention and Visitor's Bureau, Newark Arts advises, assists, promotes and supports the development of special arts-related and cultural programs through its Newark Arts Festival (formerly Open Doors Studio Tours).
Newark Arts' Vision: By 2022 Newark Arts will be a nationally recognized model of a catalyst for the collaborative power of the arts in the City of Newark and urban America.
Newark Arts has embarked upon a strategic planning process that generated several five-year goals:
Vibrant Cultural Ecosystem: Fueling the pipeline of artists, arts educators, creative entrepreneurs, and arts patrons; supporting communities in creating opportunities for children and adults to engage in arts and culture; and building a robust creative sector.
Hallmark Initiatives: Newark Arts Education Roundtable (NAER), ArtStart, Open Doors Festival, live-work spaces, and artists convenings.
Strong Economic Growth: Leveraging arts and culture to drive Newark's inclusive economic development as well as promoting Newark as a regional, national, and international cultural destination.
Hallmark Initiatives: Promotion of Newark's cultural assets, artist housing projects, and cross-sector partnerships.
Active Cultural Advocacy: Elevating dialogue that affirms the centrality of the arts to people's lives as well as empowering the creative sector to have a greater voice.
Hallmark Initiatives: Newark Creates and Commission on Public Art.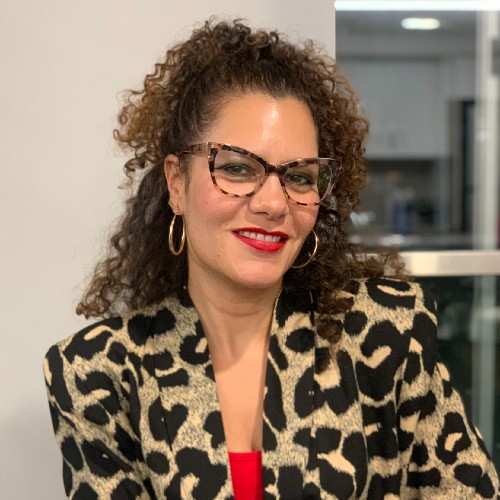 Marcy S. DePina, President
Newark City Parks Foundation, Inc.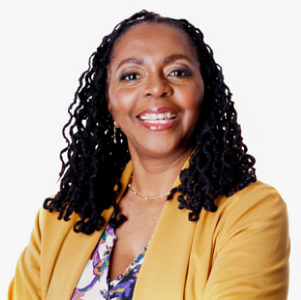 Donna Walker-Kuhne, Vice President
New Jersey Performing Arts Center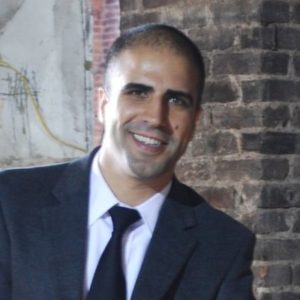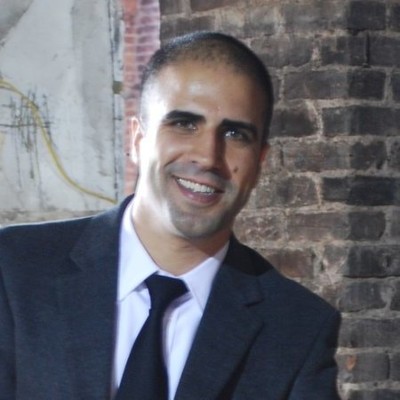 Samer Hanini, Vice President
Hanini Group LLC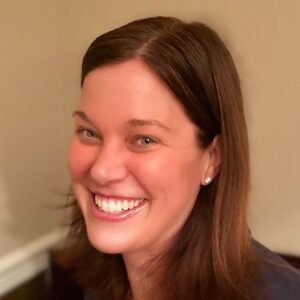 Nicole Whalen, Treasurer
Prudential Financial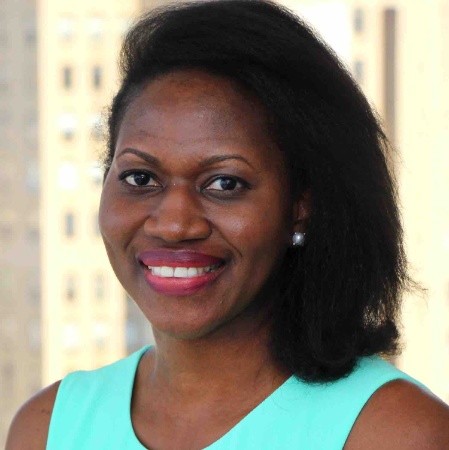 Onome N. Adejemilua, Esq., Secretary
McCarter & English LLP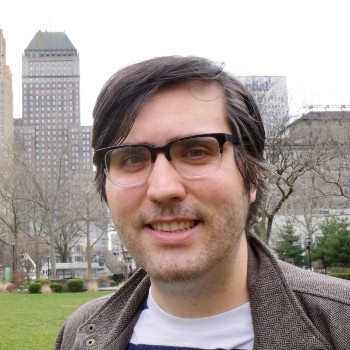 Manuel J. Antunes
Audible
Natasha Dyer
The Greater Newark Conservancy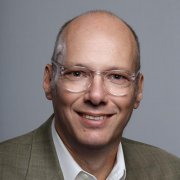 Peter T. Englot
Rutgers University-Newark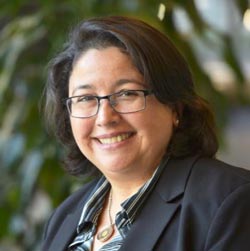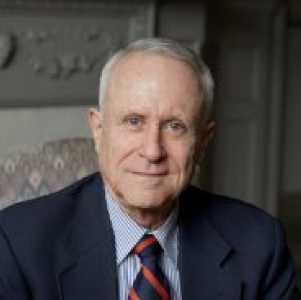 Richard Grossklaus
(Retired) Integrity House, Inc.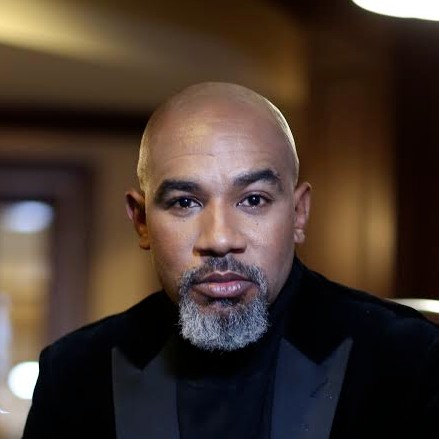 Kitab Rollins
New Jersey Performing Arts Center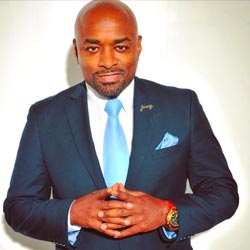 Dupré (DoItAll) Kelly
Councilman, City of Newark, Entertainer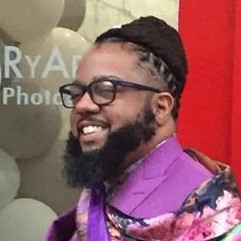 Ryan Monroe
RyArMo Photography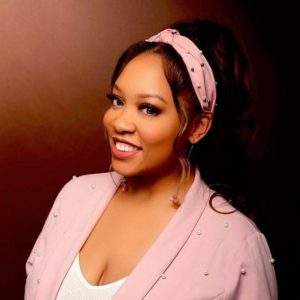 Lauren LeBeaux Craig
Interim Executive Director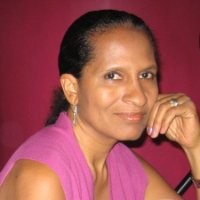 Regina Barboza
Director of Development & Strategic Initiatives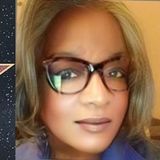 Ruby Annette Evans
Director of Human Resources, Office Administration and Board Liaison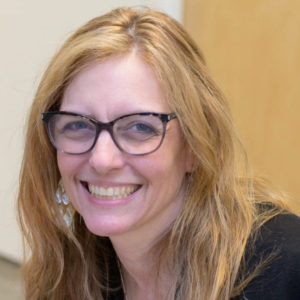 Heather Ayers
Director of Grants Administration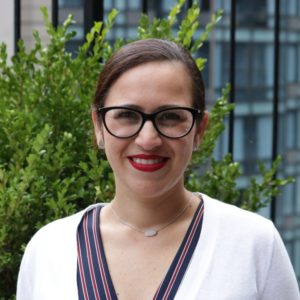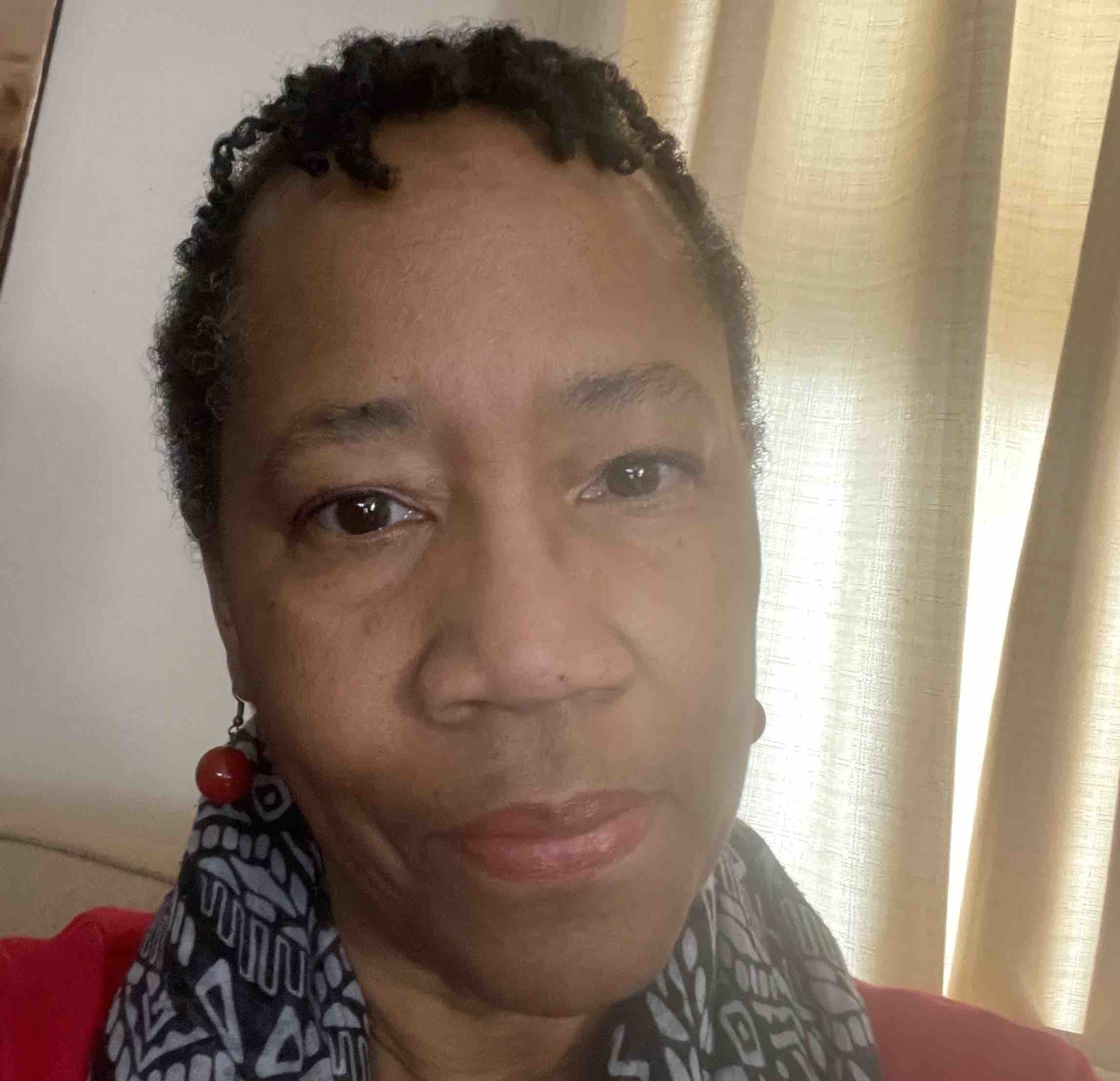 Allison Capel
Administrative Associate & Volunteer Coordinator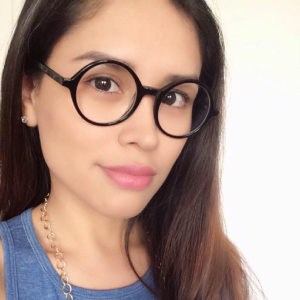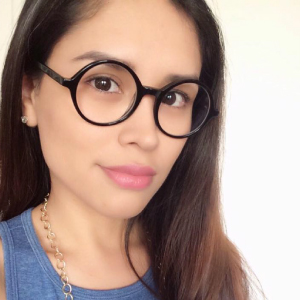 Sindy Snchz
Senior Designer, Web Admin & Marketing Strategist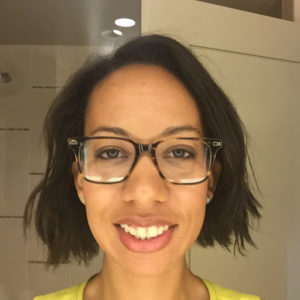 Lauren G. Meehan
Director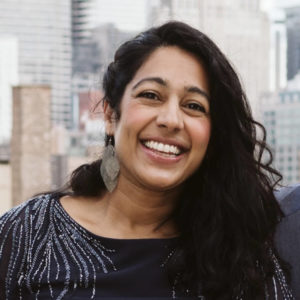 Mayuri Chandra
Project Manager