What is NEWARK ARTSOURCE?
For more than three decades Newark Arts has served as an umbrella organization for Newark, New Jersey's arts communities. Representing hundreds of artists and more than 80 arts organizations, Newark Arts is a strategic partner on "creative placemaking" that spurs economic opportunities in the city.
Through Newark ArtSource, Newark Arts brokers relationships, connecting local artists and their work to major development projects throughout the City. With some $4 billion in development in the city, Newark Arts serves as an intermediary for developers that are building new buildings or revitalizing old structures and want their spaces to reflect local culture.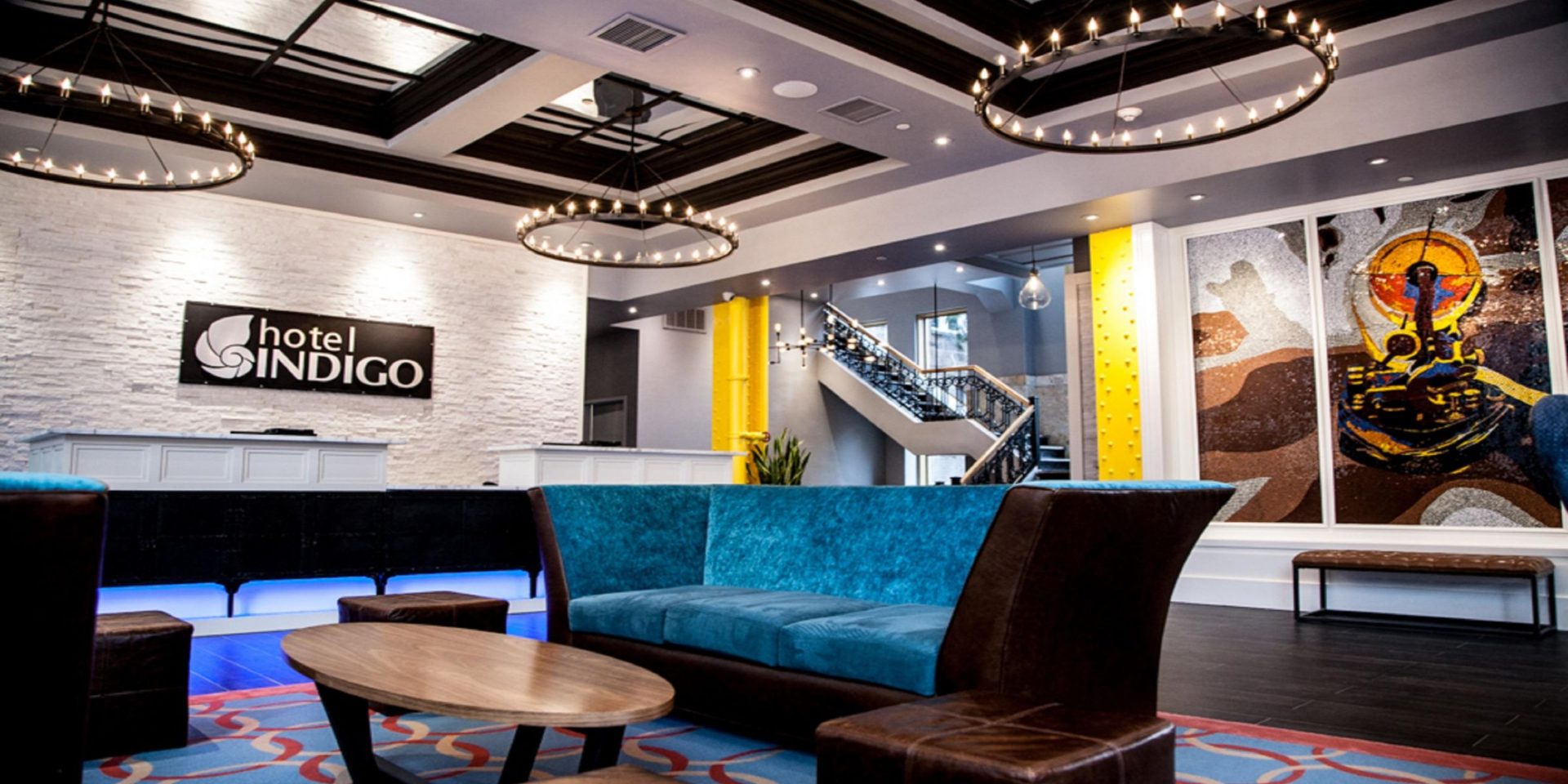 We consulted with Newark Arts on the artistic vision for the Indigo Hotel. We get compliments on our artwork all the time and wouldn't hesitate to work with them again.
Brokering art buys and installations for new development and revitalized buildings
Arts development and programming for public spaces
Developing pop-up galleries
Internationally, nationally, regionally and locally renown curatorial advisers
Working with Newark Arts to enhance our senior facilities with art was an absolute pleasure and the results were more than we expected. I would highly recommend them to lead your next art project.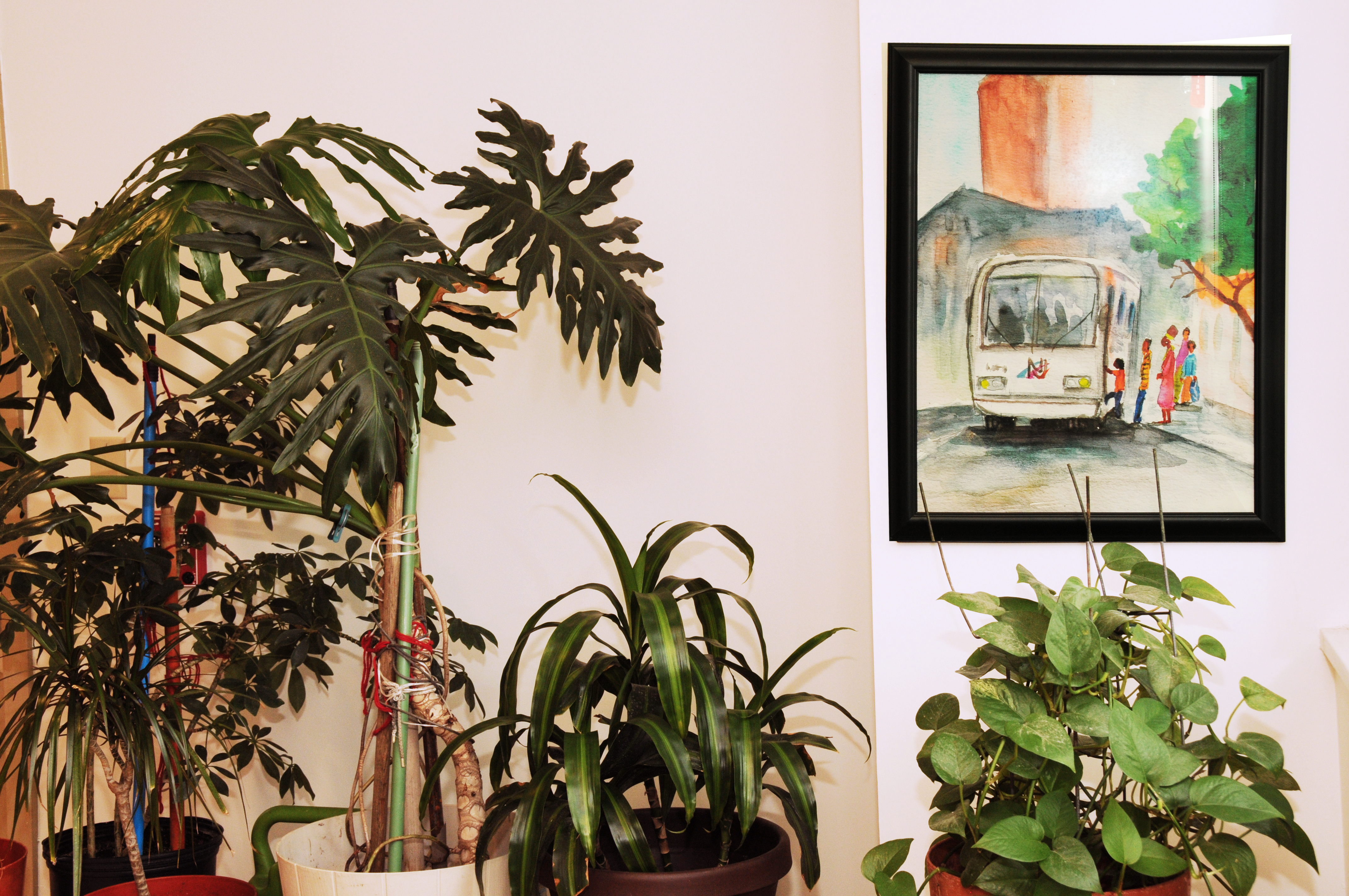 NEWARK ARTSOURCE IN ACTION
Brokering Local Art Buys
Newark Arts brokered local art buys for Barclay's partner Per Scholas, an IT tech training organization that is new to Newark
Working with Newark Arts was one of the highlights of opening our new office in Newark. They listened to our vision and seamlessly facilitated the process of choosing an artist. We couldn't be happier with the result – the murals by artist Kern Bruce are the heart of our new space, and are loved not just by our Newark team, but across the organization.
Beautifying Newark's neighborhoods
Newark Arts brought together children from two arts organizations to brighten the PSEG Federal Square Switching Station with mosaics.
Infusing New Builds with Local Art
Newark Arts helped the Indigo Hotel in its selection of local muralists when it built a boutique hotel on Broad Street