Need
-Based
Newark Arts Community Grant to Support Local Artists
Newark Arts is proud to announce the launch of the Newark Arts Community Grant (NACG), aimed at providing essential financial support to individual artists residing in Newark, New Jersey.
The Newark Arts Community Grant is a need-based mini-grant program, offering individual artists the opportunity to receive a $1,000 grant to support their artistic endeavors. The program is designed to promote the vibrant and diverse creative community within Newark and is made possible through generous funding provided by the New Jersey Arts & Culture Renewal Fund of the Princeton Area Community Foundation.
Eligibility Criteria
Artist must be able to provide proof of residence in Newark, NJ,

such as a drivers license, a utility bill, or a lease.

Artist must be able to provide proof of financial need.

Artist must be able to provide proof of artistic practice.
Application Process
Applications will open on November 1, at 12:00 noon and will close on November 10, at 11:59 PM.
The first 20 applications received that successfully meet the eligibility criteria will succeed in receiving a grant.
Early submissions are encouraged.
Late submissions will not be allowed.
The maximum number of applications allowed for this grant cycle is 50. No more applications will be allowed to submit when capacity is reached.
We have reached the maximum number of Applications allowed for this grant.
Made Possible With Support From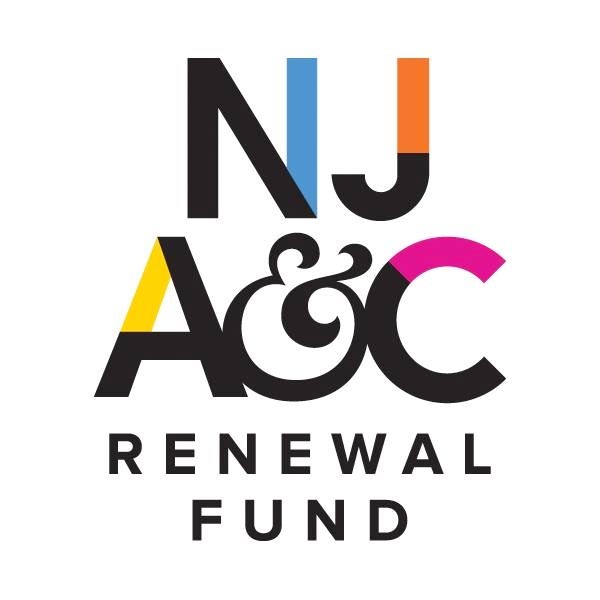 Newark Arts is generously supported by Prudential Financial, the City of Newark, M&T Bank, Geraldine R. Dodge Foundation, Victoria Foundation, Turrell Fund, Bank of America, New Jersey State Council on the Arts, New Jersey Arts and Culture Renewal Fund, the National Endowment for the Arts, Hanini Group, Edison Properties, TD Bank, Panasonic, NJ Economic Development Authority, RWJBarnabas Health Newark Beth Israel Medical Center, and individuals, businesses and institutions.