WILLIE COLE WATER BOTTLE GIANT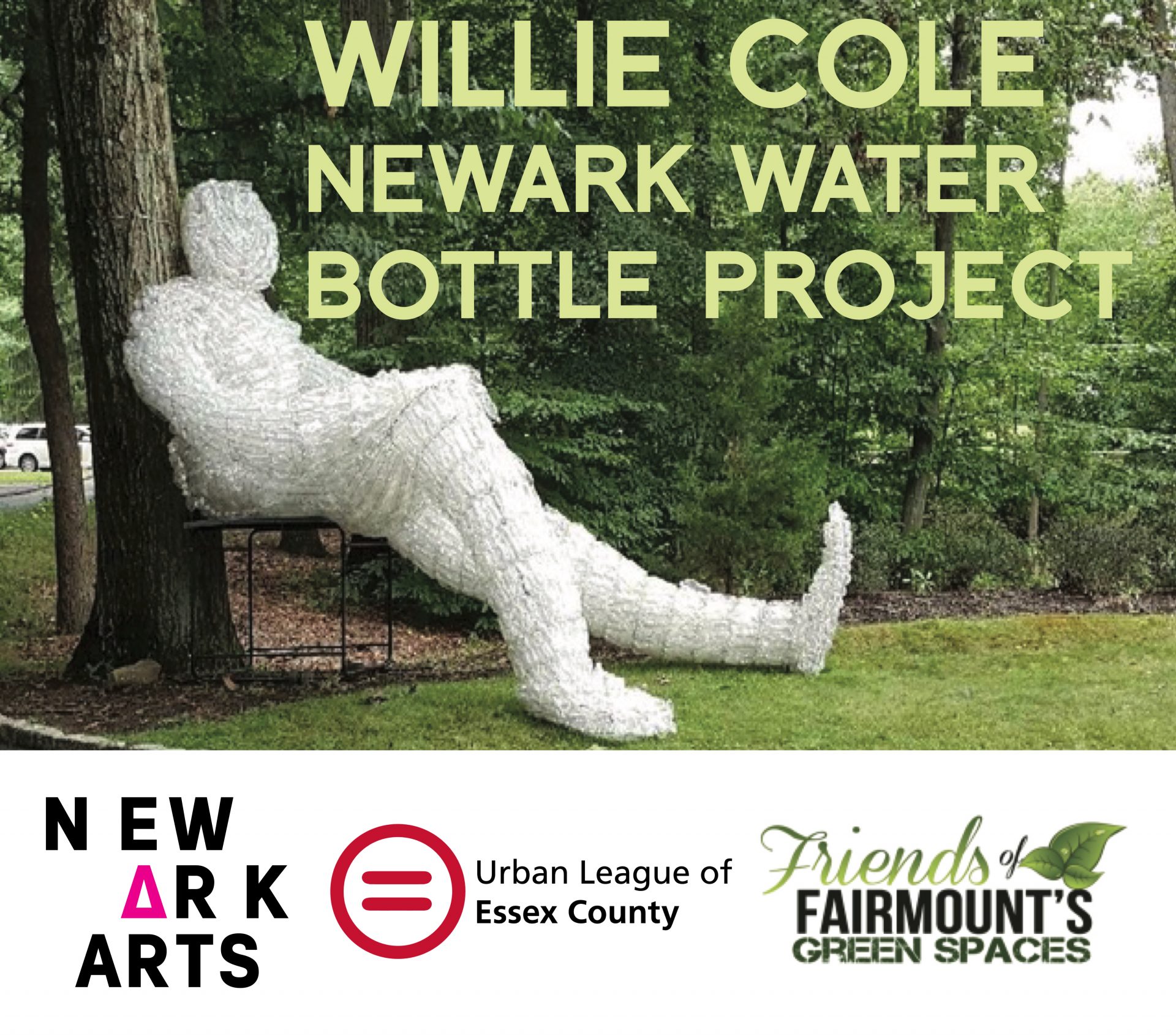 Help Artist, Willie Cole collect 30,000 16 oz. and 8 oz. water bottles to build a 30ft. sculpture for Newark!
For the bottle collection process, ThriftWORKS, located at 509 Central Avenue, Newark, NJ, 07107, will distribute 33-gallon capacity recycling bags, store coupon, and registration information beginning June 3rd.
For additional information contact 862-234-0225.
We're going to make a giant, a Gulliver, a 20-foot-tall human being. People can relate to the human body because we all have one. It's a good vehicle for communication.